We don't aspire to meet the highest standards. We aspire to exceed them.
MAGNUM has been setting new standards in the design and construction of security products for over 30 years.
Innovation
Our innovative security & safety brands are sold in almost 80 countries across the globe. Keeping our customers safe and secure when security & safety is needed the most
Best Service
Magnum offers the best sales and customer support team in the Business. Lifetime guarantee, replacement keys, combo reminder, anti-theft programs.
Online Support
If replacement keys are needed, simply contact Magnum with your key code (or register online after purchase) and replacement keys can be sent to you for a minimal fee.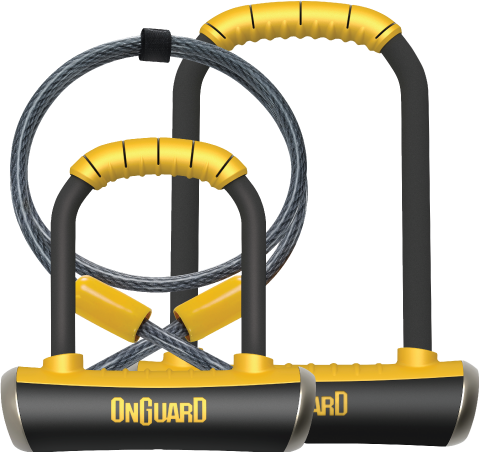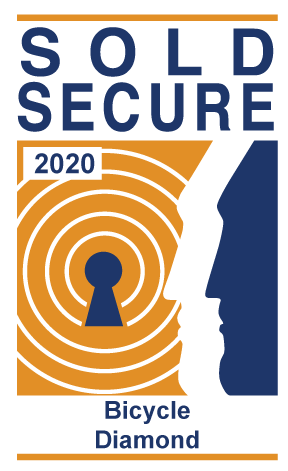 Our PitBull
Series U-locks
were awarded
the highest
Sold Secure
rating of
DIAMOND!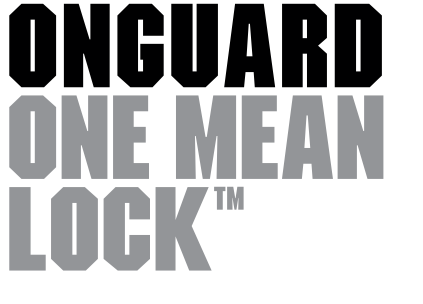 OnGuard makes the meanest, toughest locks in the business. Packed with features inside and out, we deliver the best in security, value, and service. On the inside, OnGuard locks earn the highest safety ratings with double and quad-locking mechanisms,bump-resistant cyclinders,and hardened steel shackles and chains. on the outside, our locks are fully-coated to protect your bicycle or powersport vehicle from scratches and to shield internal parts from the elements, while the bright colour scheme sends a clear warning to thieves: don't even try! And then there's the extras: all-tube mounting brackets, five laser cut keys, key-code registration, comprehensive anti-theft programs, limited lifetime warranties and the best sales and customer support team in the business.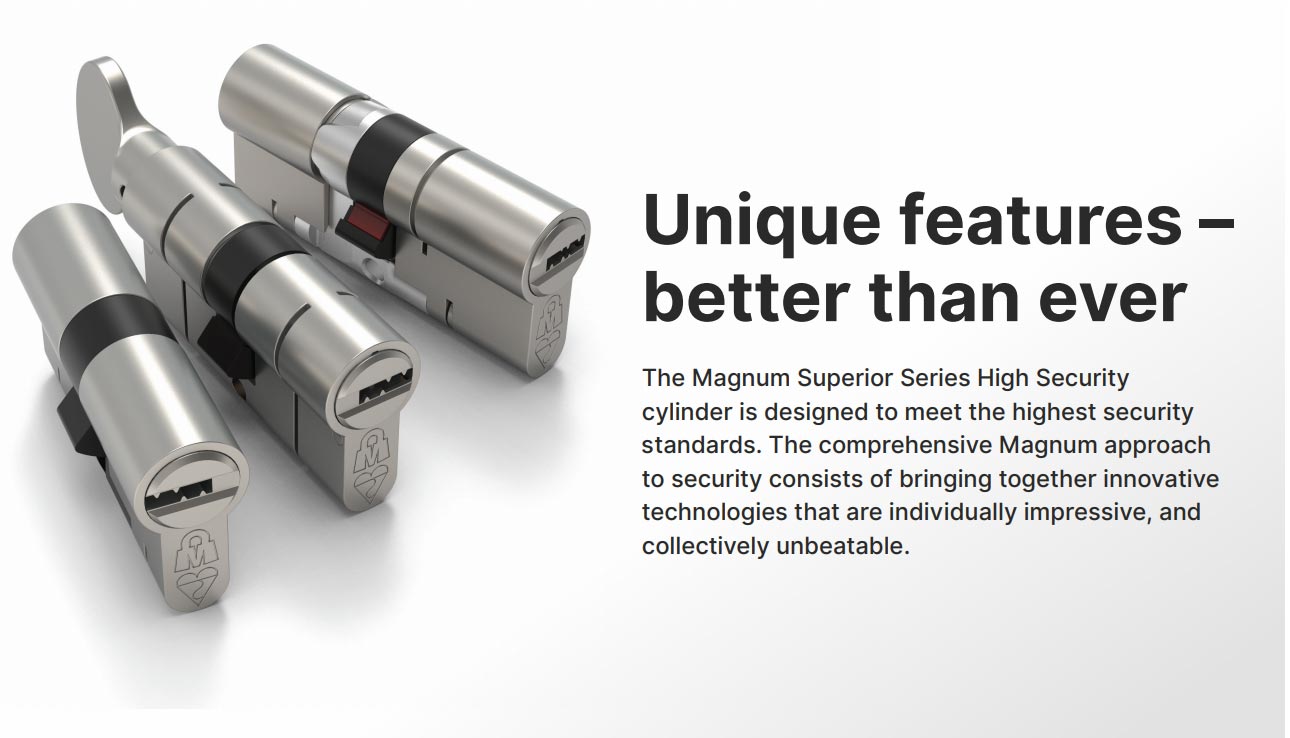 Master-keying
with more than 1 million possible combinations even the most complicated master keying system can be built.
Smooth and reliable operation
thanks to precision mechanism and superior telescopic pin technology.
Bump and pick resistance
the unique V-construction makes the Magnum® Superior Series virtually pickproof.
Anti-snap secure technology
the unique patent pending technology, that provide anti snap protection on both sides of the cylinder.
Superior physical strength
hardened steel and carbide inserts protects cylinders.The MAGNUM Superior series can always rise to the challenge.
Strict key control
Magnum® Superior Series employs restricted key security levels, and key duplication is limited to the Magnum® dealers with special key cutting machine.